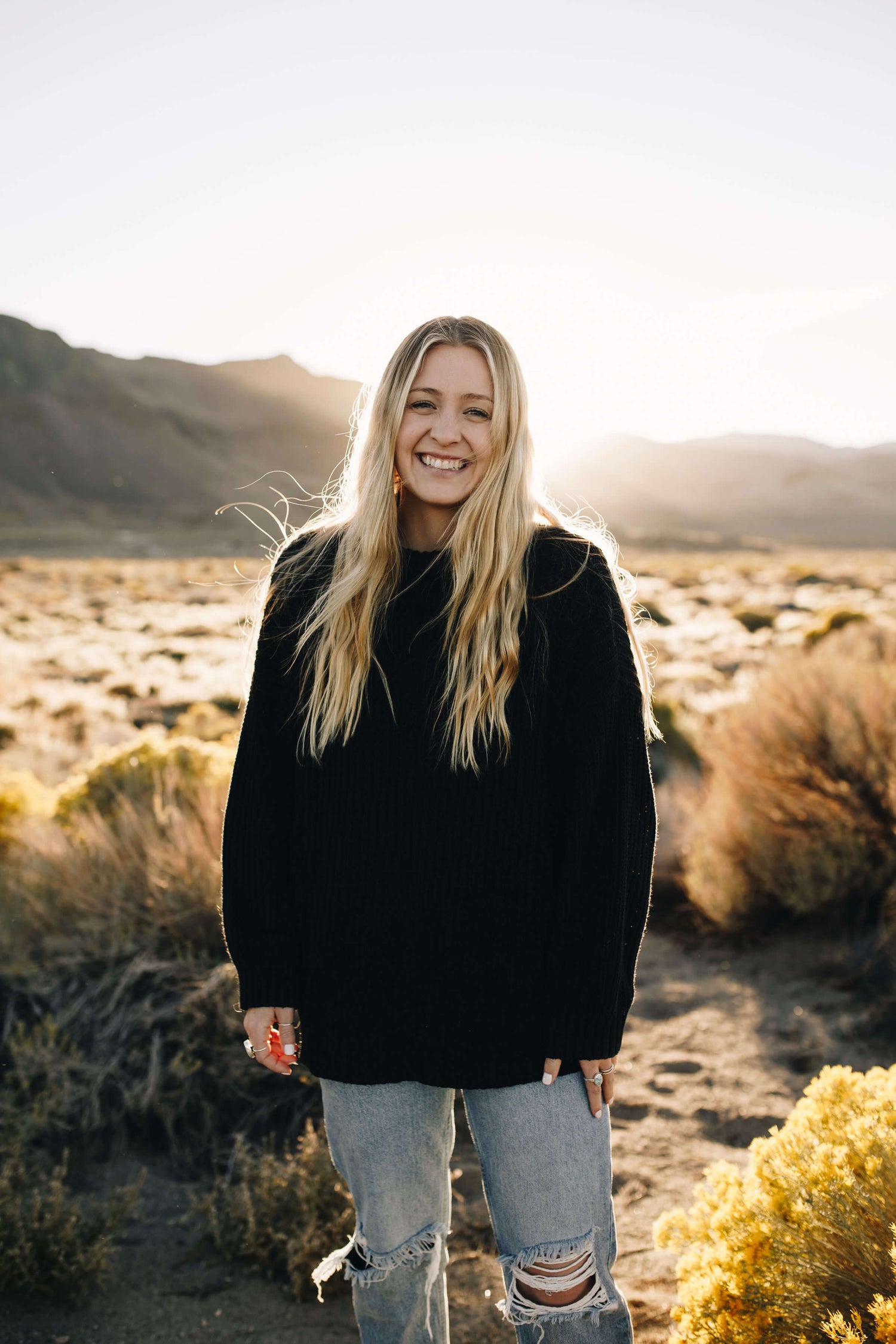 Hi, I'm Allison! :)
Silver State Jewelry Studio was created with the hope to share my love of silversmithing. I was introduced to the craft through city recreational classes as well as from my mother. I fell in love with creating so much I decided to start selling my creations at local markets and online. I now set out to build a creative space where anyone can come and learn something new, hone their current silversmithing craft, or just come and be creative.
A jewelry making studio for all •
A jewelry making studio for all •
The Studio
Located at 994 Forest St. in Reno, NV. Come in to one of our classes and learn all about silversmithing! Classes are offered weekly and we have an open studio option for those who have taken classes before either at our studio or somewhere else.